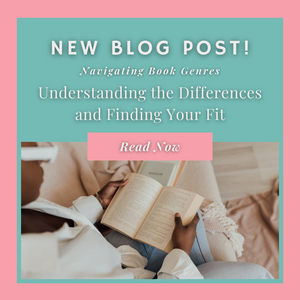 Navigating Book Genres: Understanding the Differences and Finding Your FitAre you an avid reader or someone who is just starting to dip their toes into the world of books? Have you ever felt overwhelmed when trying to choose a new book to read? With so many different book genres out there, it's easy to get lost and unsure of where to begin. Fear not! In this blog, we will guide you through the fascinating world of book genres, helping you understand their differences and how to find your perfect literary fit.The Diverse World of Book GenresBooks come in various genres,...
---
The Benefits of Reading: How Books Improve Your Mind and Well-BeingIn a world filled with digital distractions and constant information overload, the simple act of reading a book seems to have taken a backseat. However, the value of reading cannot be overstated, as it remains one of the most enriching and transformative experiences available to us. Whether it's fiction, non-fiction, poetry, or any other genre, books offer a plethora of benefits that extend beyond mere entertainment. In this blog, we will explore how reading improves your mind and well-being and why it's essential to make time for this enriching activity...
---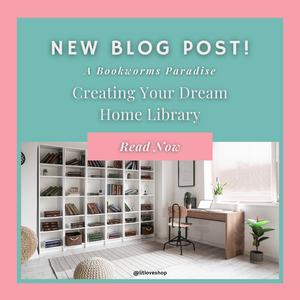 A Bookworm's Paradise: Creating Your Dream Home LibraryIf you are a book lover, you know the joy that comes from being surrounded by shelves filled with your favorite reads. A home library is not just a room full of books; it's a sanctuary where you can escape into different worlds, expand your knowledge, and find solace in the written word. Whether you're an avid reader or just beginning your literary journey, here are some tips and inspiration to help you design and organize your dream home library, making it a cozy and inviting retreat for all bookworms.1. Choosing the Perfect...